We publish WordPress related articles here. We are trying to keep the content interesting and useful.
Currently, you can access the list of our published articles from our site home page.
If you have any suggestions about what you would like to see explained in future articles, please do not hesitate to contact us.
You can always contact us from the contact page here.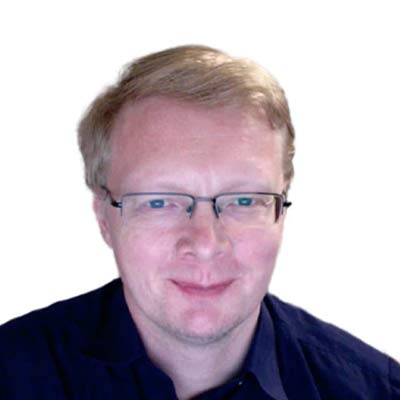 Sergey Korolev is the author of all articles on this site. He has more than 24 years of experience in programming. Among them, more than 18 years have been in web programming. He has worked as a lead web developer or the only web developer in several companies/projects. He is a Zend Certified Engineer in PHP 5.3. Unfortunately, Zend has decided to delete the Zend Certified Engineer Directory on August 28, 2023. So the ZCE certificate page, previously available at https://www.zend-zce.com/en/yellow-pages/ZEND021587, could be seen as stored on Web Archive only for now :).
He loves programming more than anything in his life. In recent years, he also tried to read anything he could on SEO, design, UX design, Digital Marketing, copywriting, and other fields closely related to web development.
Currently, he lives in Belgrade, Serbia.